Anderson Leather Braiding

since 1972

David C. Anderson

1814 5th St. NE

Bemidji, Minnesota USA 56601

Telephone: (218) 751-0445

or my ISP address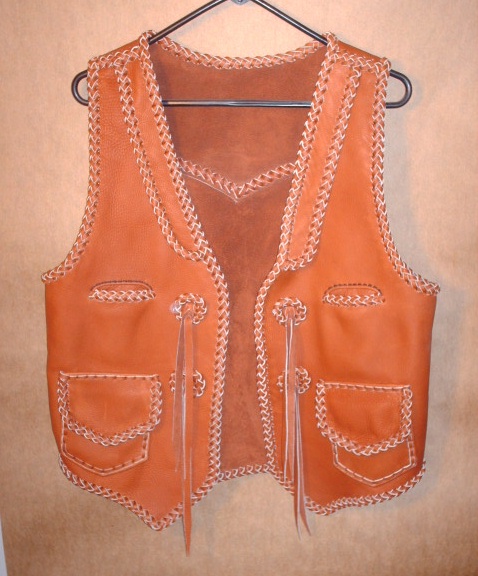 The custom leather vest pictured below is made with 5 ounce moccasin cowhide leather. It has lapels, a back yoke, two upper pockets, two lower patch pockets that also have inside pockets attach with the same braidwork. It also has two braided conchoes with straps. The back has an extention that I call a draft flap.

Everything on this site is made in the USA - this includes the leather - tanned in the USA.


I encourage you to read my
guest book
to see what others have said about the leathers they have purchased from me.
all of the thumbnails below are clickable for larger images.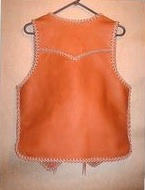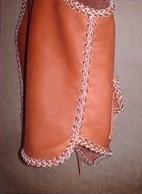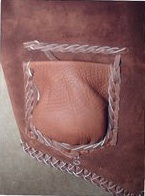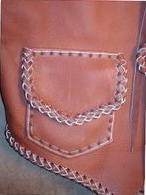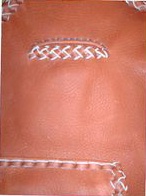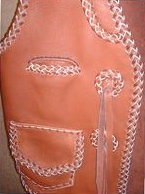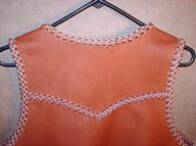 the back of this custom leather vest has a yoke and a draft flap extension

this vest has braided leather conchoes with straps

the bottom extension on this vest is what I call a draft flap

the back of this vest has a yoke

the two upper pockets of this vest is inset

this patch pocket with a flap also has another pocket located on the inside of the vest

located on the inside of the patch pocket is another pocket